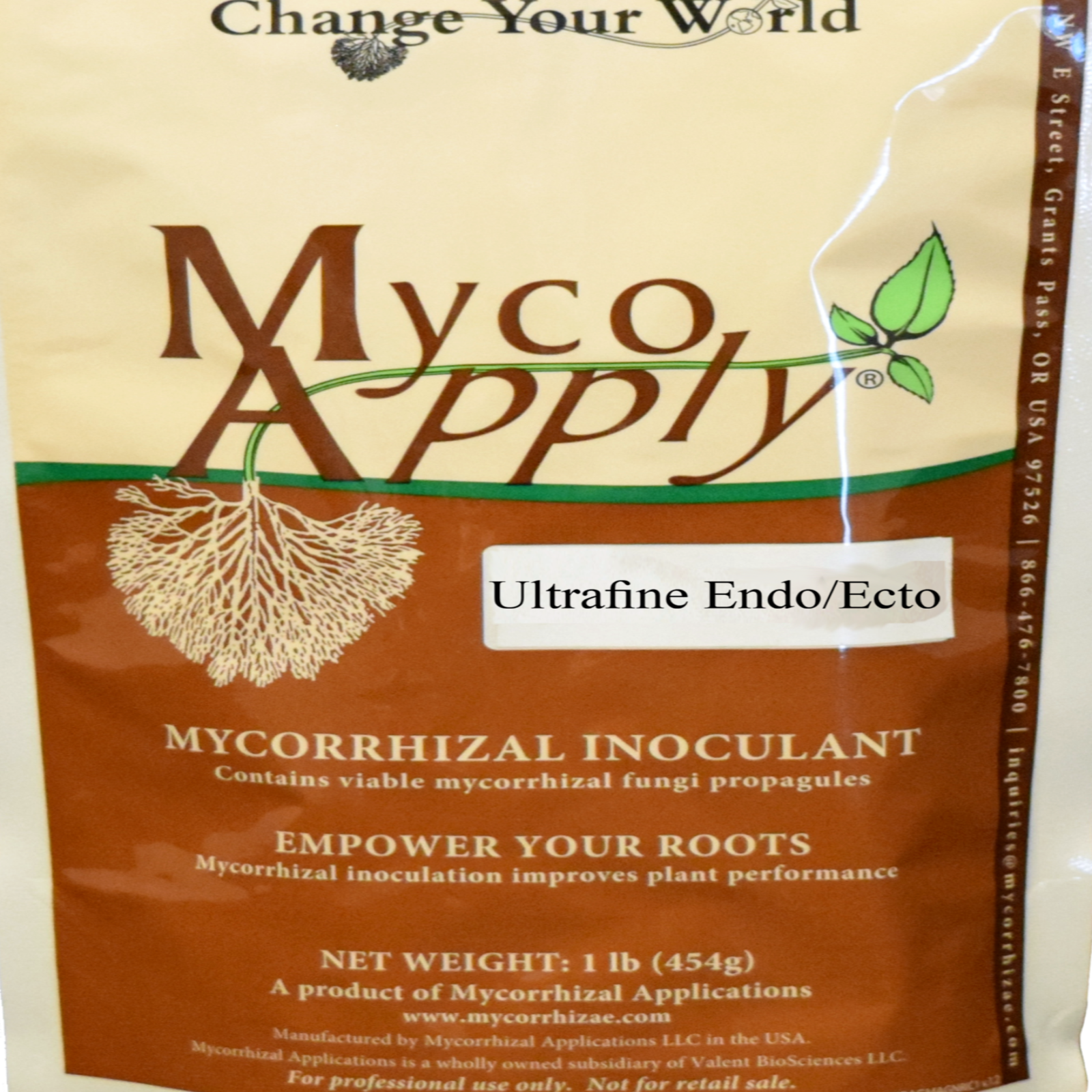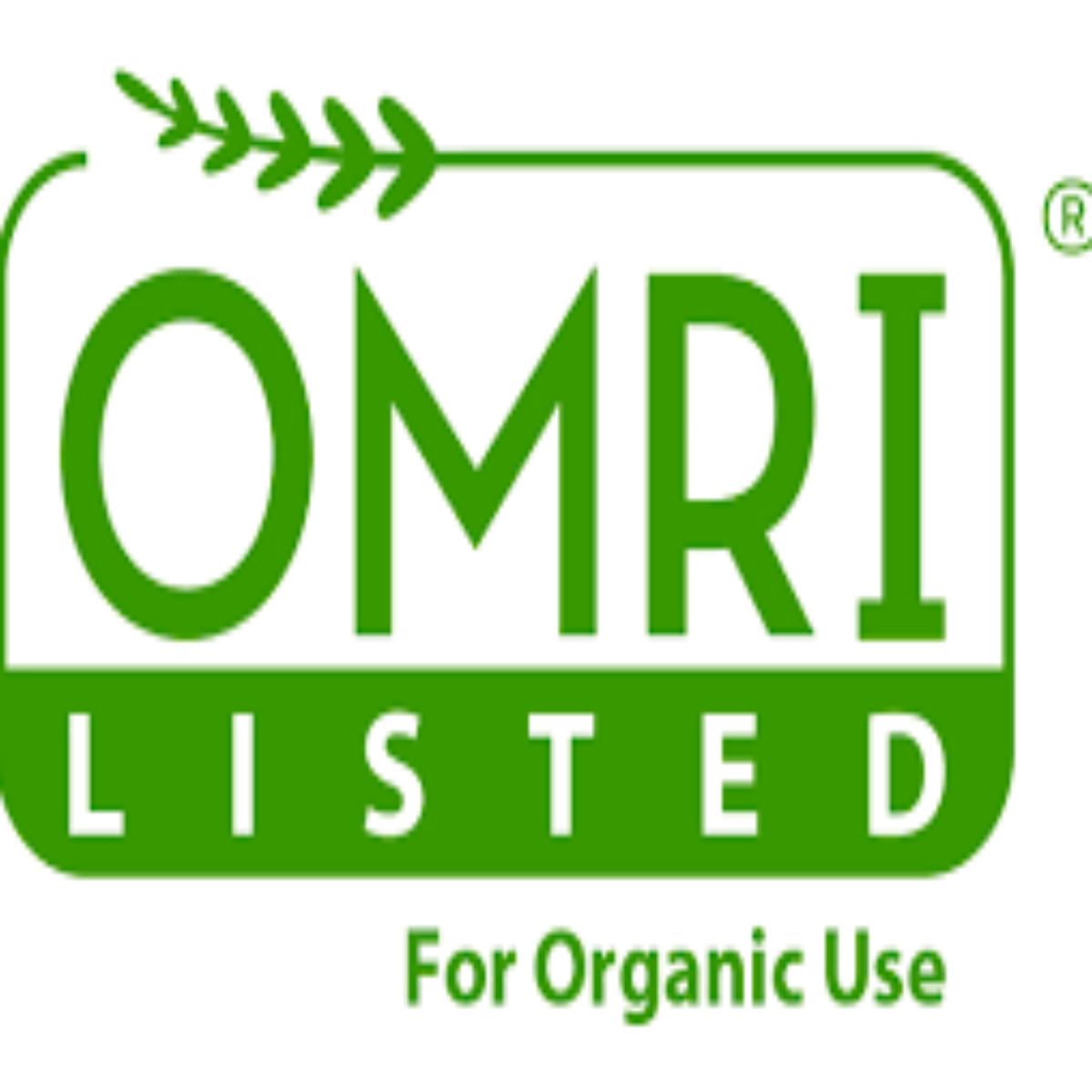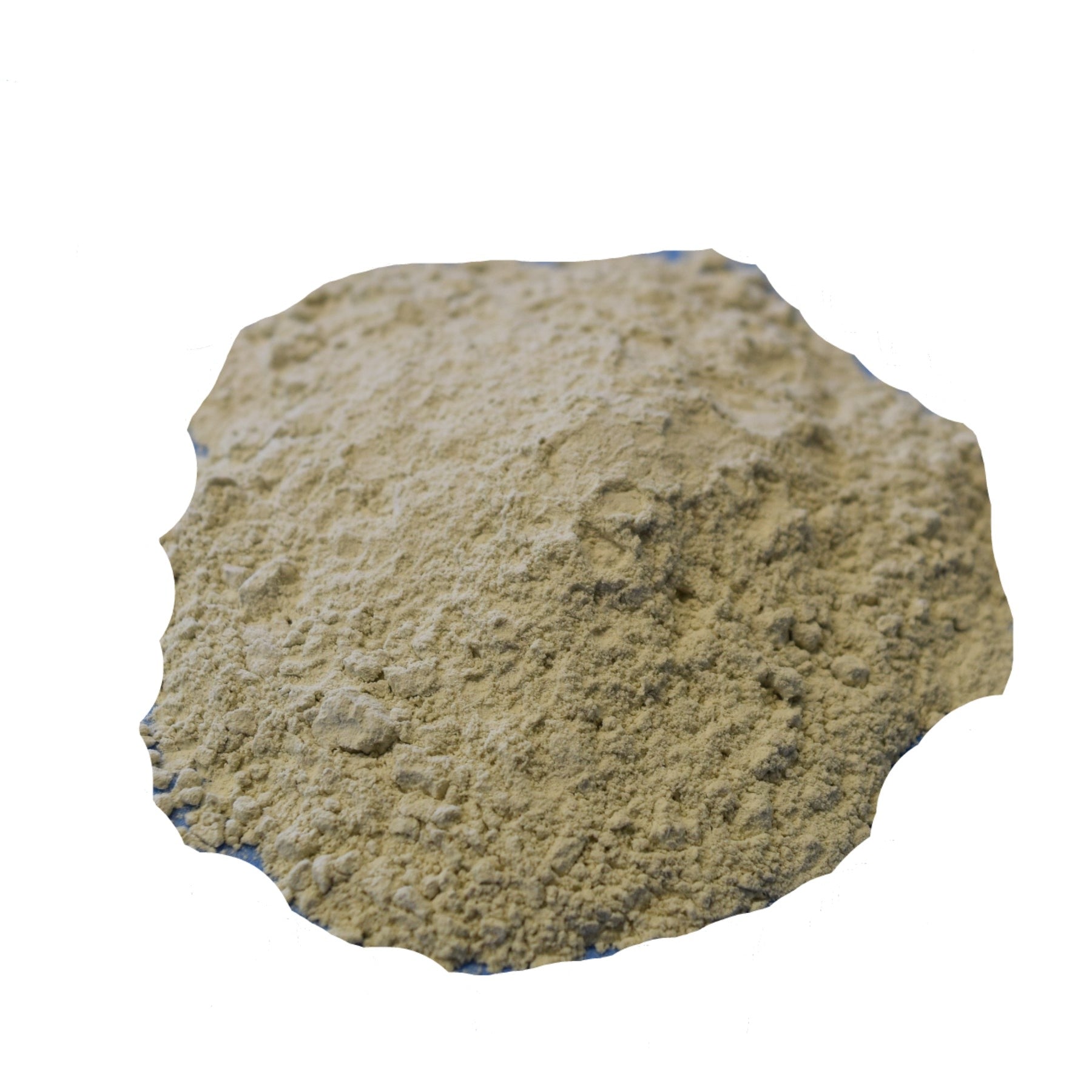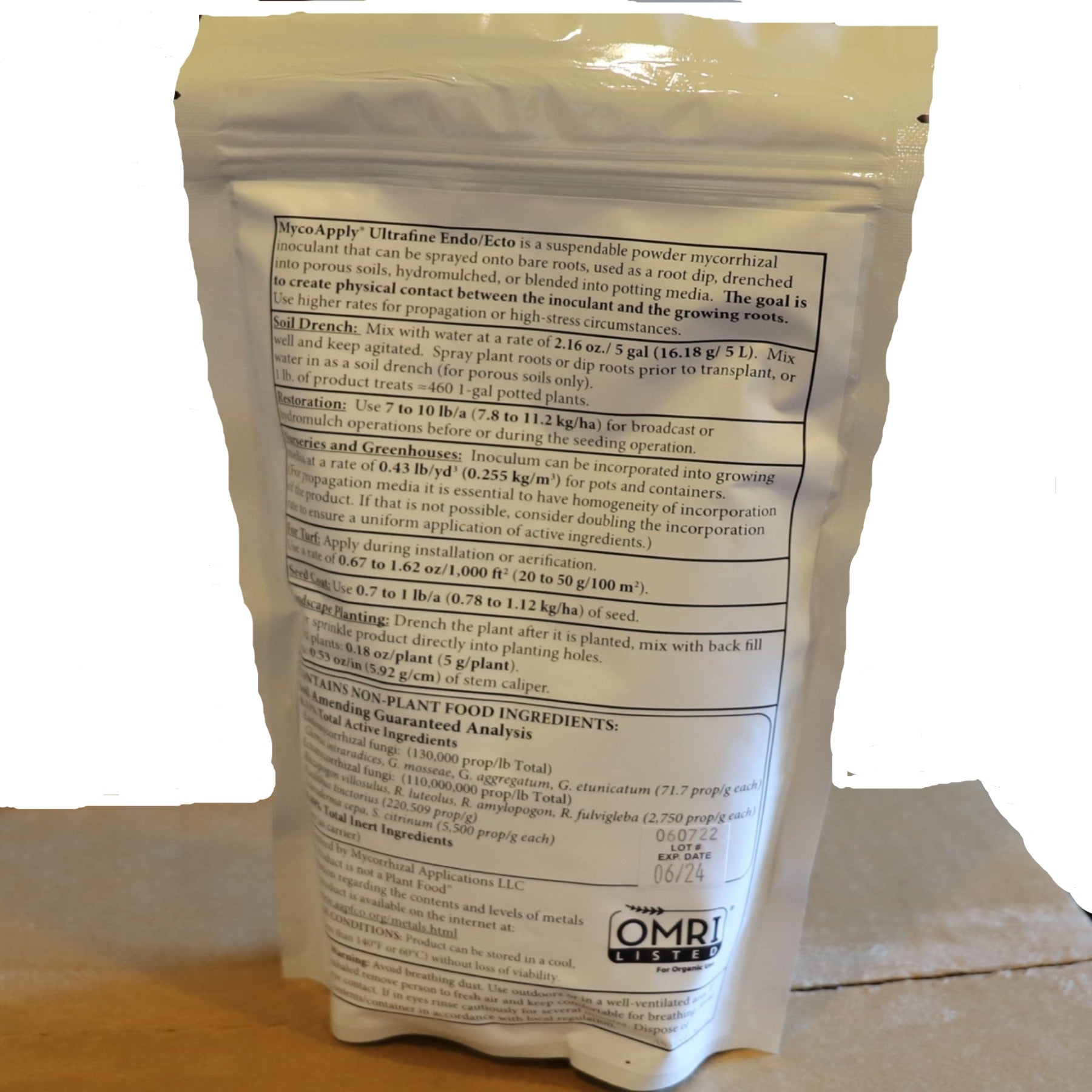 MycoApply Ultrafine Endo/Ecto Inoculant 1lb
Inoculant for most plant species in the garden and landscape.
Endo/Ecto Mycorrhizal fungi attach to plant roots extending the plants ability to handle drought and nutrient stress.  A natural approach to good plant health.
May be used with Actinovate SP biological fungicide to added plant protection. 
A must for small gardens to reduce plant stress in vegetables and flowers.
May be used as a root dip, in transplant water or mixed with planting medium when starting plants under lights or in a greenhouse.
1 LB. Package will treat 460 potted plants or many more plants if incorporated into soil transplant medium for growing under lights or as a root dip.
MycoApply Instructions  (click to get full application instructions)
Inoculant for most plant species in the garden and landscape.
Endo/Ecto Mycorrhizal fungi attach to plant roots extending the plants ability to handle drought and nutrient stress.  A natural approach to good plant health.
May be used with Actinovate SP biological fungicide to added plant protection. 
A must for small gardens to reduce plant stress in vegetables and flowers.
May be used as a root dip, in transplant water or mixed with planting medium when starting plants under lights or in a greenhouse.
1 LB. Package will treat 460 potted plants or many more plants if incorporated into soil transplant medium for growing under lights or as a root dip.
MycoApply Instructions  (click to get full application instructions)
A $4.78 handling and packaging charge will be accessed on all orders under $35.00. Shipping is free with an order of $35.00 or more.  Alaska Shipping Charges are $6.87 Flat Rate.
If you are not fully satisfied with your purchase, we will either replace or refund your purchase within 30 days of delivery.
All orders verified by USPS as delivered are assumed to be so.  Contact your postal carrier if your order shows delivered but you do not find it. 
Orders verified as lost by USPS will be refunded or replaced if notified within 30 days of shipment.